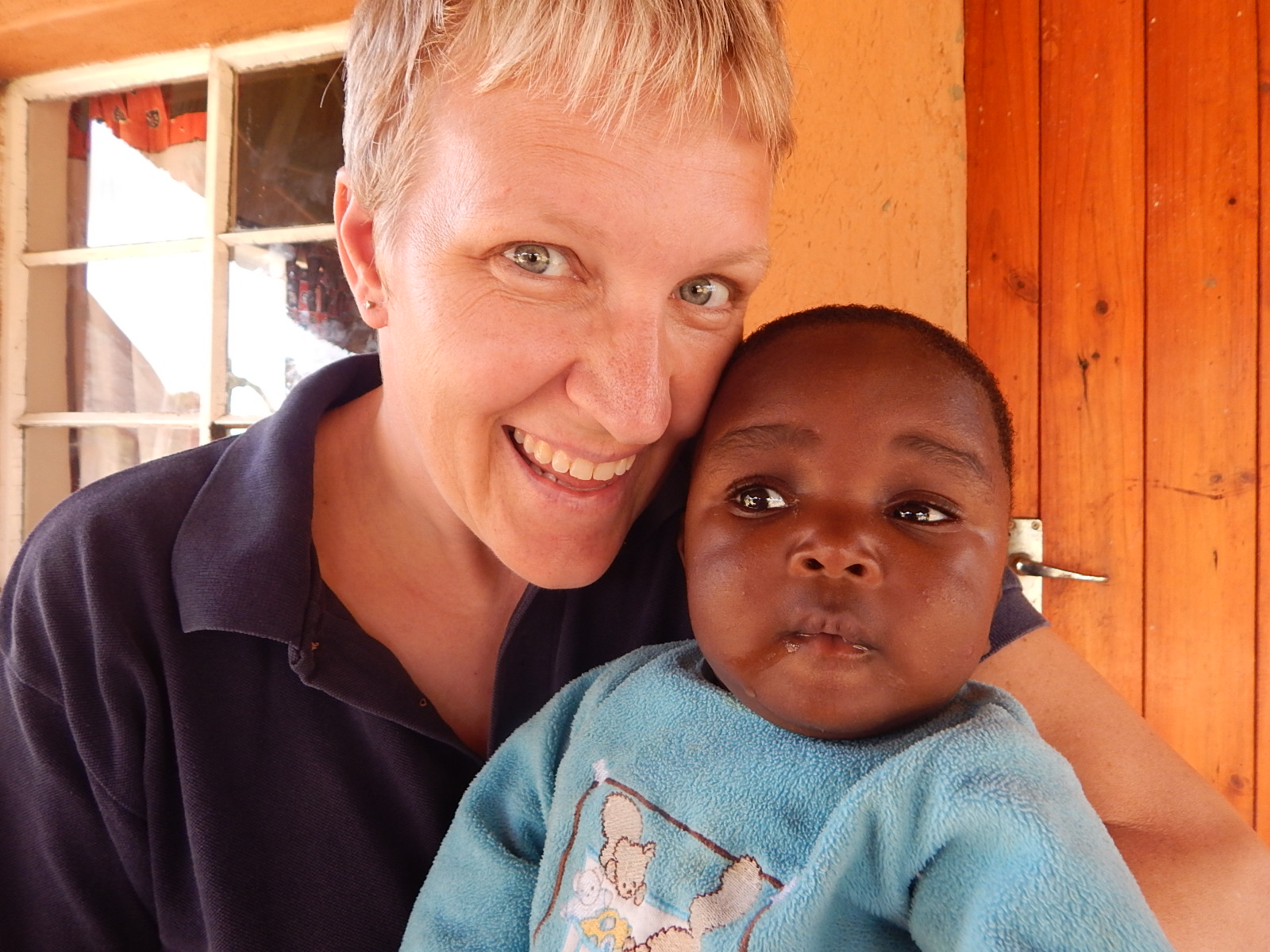 We have been asked why we think we need to return to Eden Children's Village if they are able to continue existing and operating without us while we are back here in Canada.  That is a valid question.  Eden Children's Village existed before we arrived and is continuing in our absence.  We believe we are supposed to return there because we don't feel that we have finished what God showed me.  Our work there isn't done and in fact has just gotten started.  Too many people and organisations go to developing nations and start projects and then leave before they should.  It isn't enough to get something started and leave expecting it to continue.  People are creatures of habit and you shouldn't expect them to change habits in a short period of time.  It takes commitment to stay for an extended time and invest personally in the people.
With over 150 orphans to care for at Eden, there is a lot of work to be done and so much rests on the shoulders of the administration and the missionaries there.  Everyone is already overloaded with responsibilities, often doing things because there is nobody else to do them.  The fact is that Eden needs more people to go help, more than just our little family.
We feel like we are just barely starting at Eden Children's Village and are looking forward to living there for a long time and forming relationships and doing what we can to benefit the orphans at Eden and local people in the community.